BUSINESS ANALYSIS SERVICE DESIGN IIBA April 21, 2020 – 19:00 to 20:00
Link to registration: https://zurichch.iiba.org/event/business-analysis-service-design
Language: German
About the Webinar
In this webinar Rainer Wendt gives an example of a sixth perspective at BABOK.
Service design, such as the complementary colours orange and blue used in the presentation, must be balanced between positive customer experience and commercial profitability – is this the perfect challenge for BA? In fact, this challenge requires the addition of new skills to the BA Skill Catalogue, new digital skills that enable analysis and design of attractive, secure and profitable services.
The webinar will show how to approach the design of digital services with business analysis, starting with business needs in strategy analysis and ending with solution evaluation from early prototypes, similar to what design thinkers do. A realistic case study requires the practical application of techniques and leads to concrete results.
Speaker Info: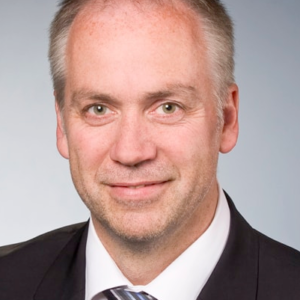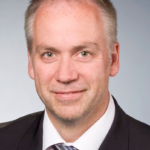 The author Rainer Wendt is Certified Business Analysis Professional (CBAP)®, Project Management Professional (PMP)®, Professional in Business Analysis (PMI-PBA)® and Agile Certified Practitioner (PMI-ACP)®. Mr. Wendt is Managing Director of masVenta Business GmbH and President of the IIBA Germany Chapter.
Mr. Wendt has been working in the IT industry for over 25 years. Prior to founding masVenta, Mr. Wendt worked in various middle management positions in software development and business development at the Siemens subsidiary Cycos AG and at the German subsidiary of a global player for mobile CRM and billing solutions Amdocs, Israel. Mr. Wendt has led many large software integration projects such as SAP, BMW, German Bundestag Berlin and Vodafone Germany. From 2009 to 2016 Mr. Wendt was continuously Project Manager at E.ON and Uniper in Düsseldorf. After leading an SAP migration project for Alba in Berlin and a large-scale DC Exit/Cloud move at Uniper, he is now a member of the management team of an extensive program at ERGO Insurance.