Webinar with ALMUDENA RODRIGUEZ PARDO Nov 22, 2019 (02:00 PM – 03:00 PM CET)
Scaled Agile Framework (SAFe) Lean Portfolio Management (Lean Portfolio Management)
Register here: https://meetinglab.zoho.eu/meeting/register?sessionId=1221913589
This webinar provides the basic principles and methods of the Scaled Agile Framework® with a special focus on Lean Portfolio Management and prepares the introduction of Lean Portfolio Management into the company.
SAFe® is the leading agile framework from the USA. It is suitable for companies in all industries, for SMEs, and for companies struggling with the digital disruptions in their market environment.
The webinar is in German language.
ALMUDENA RODRIGUEZ PARDO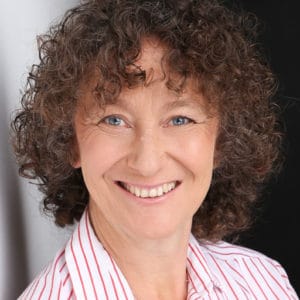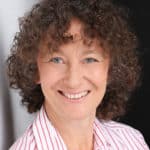 PMI-ACP®, PSM®, PSPO®, certified Kanban Coach®,
SAFE® SPC, Management 3.0 Licensed Trainer, Certified LEAS Practitioner
After completing her studies at RWTH Aachen University, Almudena gained over 20 years of practical experience in telecommunications companies as a developer, market support engineer and in quality assurance.
Passionate Agile expert with a very broad practical experience in the application of lean and agile methods. From the beginning Almudena was a driving force in the transformation of the Ericsson ICT Development Center Eurolab Aachen and has worked with numerous software agile teams and various departments in the implementation of Agile and DevOps processes. She is the founder of Ericsson Agile Consultancy Services Eurolab, where she worked as a management consultant for Ericsson clients such as Deutsche Telekom.
Almudena is also an international speaker at the most important European Agile conferences (e.g. ScanAgile Helsinki, Agile Tour London, Agile Practitioners TelAviv, ScrumDays Stuttgart, Conference Agile Spain, Agile PEP Minds Summit Berlin).